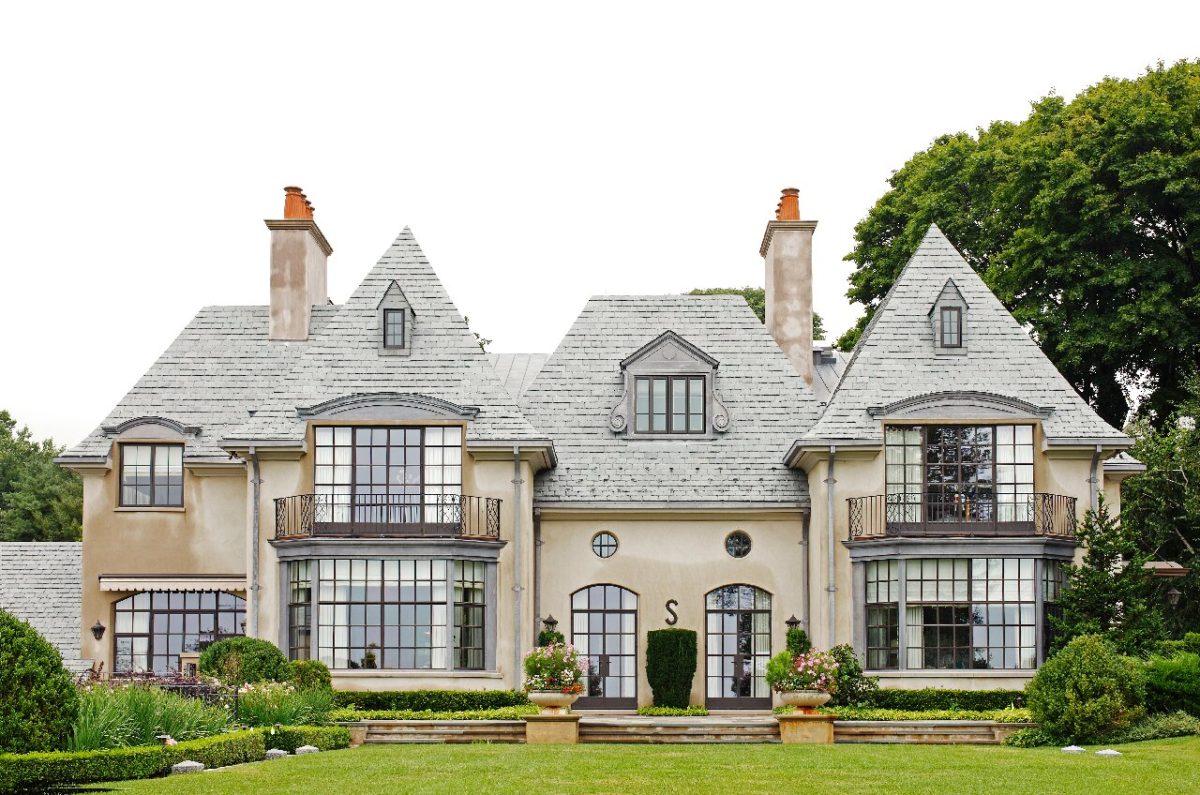 W20 SERIES
Pure design flexibility
For the future – and the past. The classic hot rolled steel sections. With the most extensive range of sections W20 windows and doors offer tremendous versatility from elaborate composite to custom shapes all with the slim frames and strength steel is favored for.
The Corporate W20 windows and doors range offers great versatility. No other steel window system offers such an extensive range of sections, allowing the designer the opportunity to create many styles including elaborate composite windows.
An effective weatherstripping system, and the option of double glazing up to 9/16 inch when gasket glazed, and 5/8 inch wet glazed ensure excellent thermal insulation properties, and the system's large opening casements and slim frame make it particularly popular with conservationists and planners.
Range Features:
Custom design; True and Simulated muntins available
Historical shapes
Glazing up to 5/8 inch 5/8″ IGU's
In-swing and Outswing hinged windows and doors
Dual coating – hot dip galvanizing/factory applied Duralife polyester powder coat finish
Integral EPDM weatherstripping