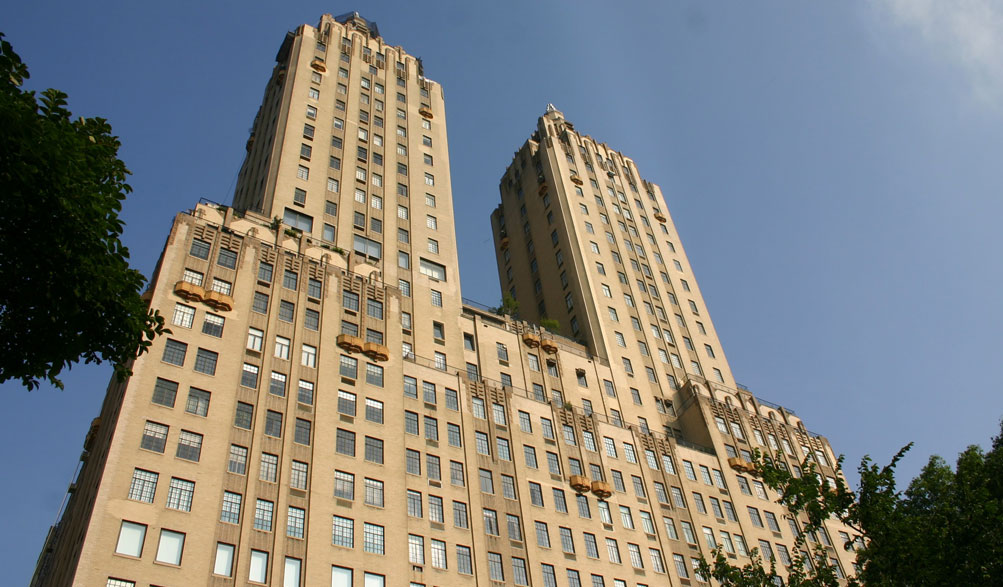 HOMELIGHT SERIES
Crittall Homelight windows are designed for applications where smaller typical sizes do not require the weight or depth of the Corporate 2000, Corporate W20 or Berkeley sections.
Homelight windows provide maximum daylight, as their design allows the incorporation of larger areas of glass than any other window of a similar size.
Hot-dip galvanized and in-house Duralife polyetser powder coated for exceptional performance and a minimum maintenance service life, the Homelight window is available in a wide variety of sizes and configurations to suit any specification where strength combined with slim and elegant sightlines is required.
Range Features:
Fully weatherstripped
Standard sizes, colors and configurations
Designed for outside glazed 1/8" and ¼" glass, including leaded glass, it can be adapted to accommodate 1" IGU's
Dual coating – hot dip galvanizing/factory applied Duralife polyester powder coat finish
Available in the same style and size as original imperial units