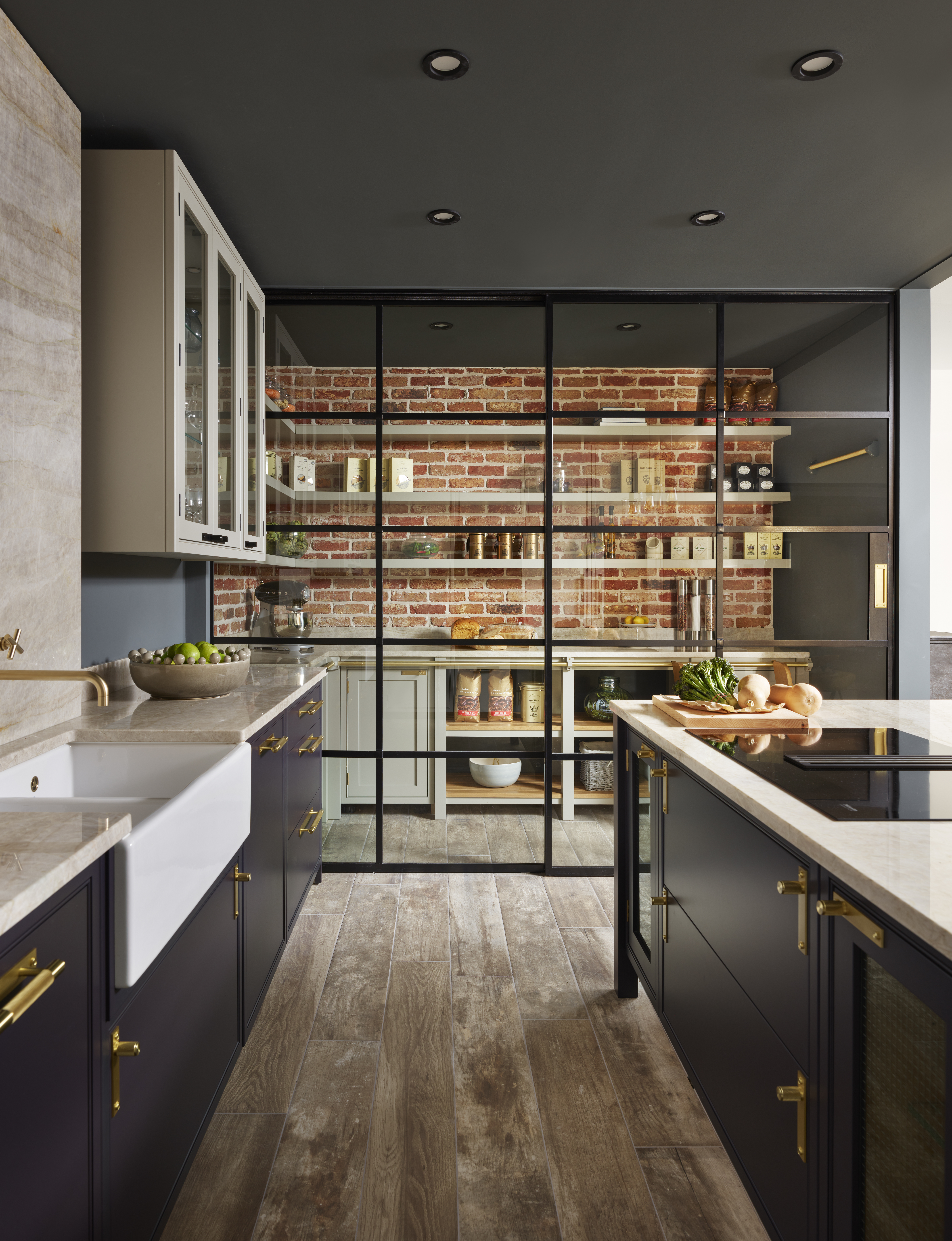 Innervision by Crittall
Innervision's interior custom steel framed interior partitions and doors open up endless possibilities, adding a whole new perspective to interiors. Hand-crafted in the UK, Crittall Innervision interior partitions  complement all building styles from traditional to contemporary new-builds, with a life expectancy of over 60 years.
Create a seamless transition of light by opening up interior living and work spaces with beautifully crafted walls of glazing to reflect the timeless style of a period house or dramatically echo industrial architecture in individual commercial, hotel, leisure, schools and universities or restaurant design.
British-made to the highest quality standards, our interior partitions and doors are produced by professional craftsmen, using the same time-tested skills and manufacturing principles applied to our world renowned steel windows for more than a century.
With advanced glazing options, Innervision partitions and doors can be made to order with enhanced acoustic properties giving a greater degree of privacy and reduced noise levels and color matched to existing decor or powder-coated to a specific shade.
Range Features:
Custom design; True and Simulated muntins available
Historical shapes
Glazing up to 5/8″ IGU's
In-swing and Outswing hinged windows and doors
Sliding doors
Dual coating – hot dip galvanizing/factory applied Duralife polyester powder coat finish
Integral EPDM weatherstripping